Our Services
Everything we have to offer at one glance
Shampoo/Blow Dry/Style

$66 and Up
Rinse/Cellophane

$46 and up

Permanent, Semi, Demi

$70 and Up
Chemical Straightening

$126 and up

(Relaxer/Perm)

Hair Extensions
Prices are given upon consultation for all hair extension services.
Curly Hair Sew In (Weave)
Strand by Strand, Non-Surgical Hair Replacement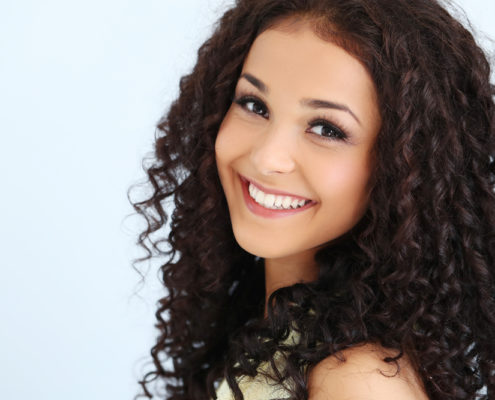 Natural Styles (No Singles or Two Strand Twists)
Dread-Locks

Price upon consultation

Dread-Lock Treatment

Price upon consultation
Eyelash Extensions

$60 and up

Eyelash Fill In

$30 and up
Appointments
Please arrive 5 – 10 minutes prior to your scheduled appointment so you can leisurely relax and enjoy your service and also so we can finish your services on time. Arriving late will limit the time of your treatment, potentially reducing its effectiveness and your pleasure. Your treatment will end on time so that the next client is not waiting. In order to be sensitive to your specific needs, we ask that you communicate any questions or expectations with our staff, before and during treatment. Please advise our front desk staff of any changes in your medical history, address or phone number in order to keep your file current and also so we inform you about our salon promotions and specials we may be having.
Cancellations
We understand that sometimes it is necessary to reschedule appointments. A 24-hour cancellation notice is required for all salon services or a cancellation fee of $45 may apply. Gift certificates will be considered redeemed for the services reserved if a 24-hour notice is not given.
Gift Certificates
Gift Certificates can be purchased for any amount, service or package. Gift certificates will not be honored beyond 6-month after the purchase date. They also cannot be shared, and are non-refundable and not redeemable for cash.
Children Not Allowed
Due to safety reasons, children are not allowed in our salon.