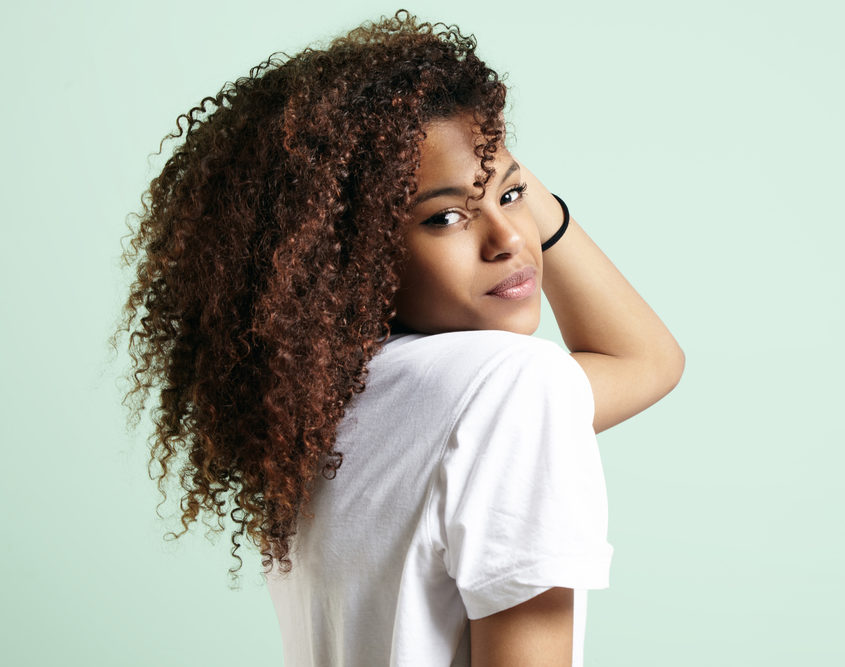 Welcome to Tsega Salon, where your image is our passion. We are a full service hair salon that caters to each client's unique style and personality. Escape into a world of total beauty , relaxation, and rejuvenation. Treat yourself to a luxurious experience…you deserve it! Our full service salon will make your stress fade away into a distant memory. Our friendly, professional staff will pamper you, renewing your mind, body, and soul.
Indulge yourself with unique Tsega Salon trendy cuts, styles, colors, hair extensions, and much more. Experience a specialized combination of styling options that will perfectly enhance and bring out your beauty.
Tsega Salon is dedicated to serving you with the utmost attention, courtesy, and professional service. We promote healthy hair, and we strive to have you look and feel even more beautiful with the latest trends and styles. Your image…our passion!
Phone : (951) 698-1883
Email: Tsega@Tsegasalon.com
Address : 40365 Murrieta Hot Springs Rd Suite C-4 Murrieta, CA 92563